Design is ubiquitous.Every visual objects is the representative of design.Designers are stick into their mission which to find out what is perfect when they start to creat things to present.In modern interior design, balance between furniture, light and other furnishings are not to be underestimated.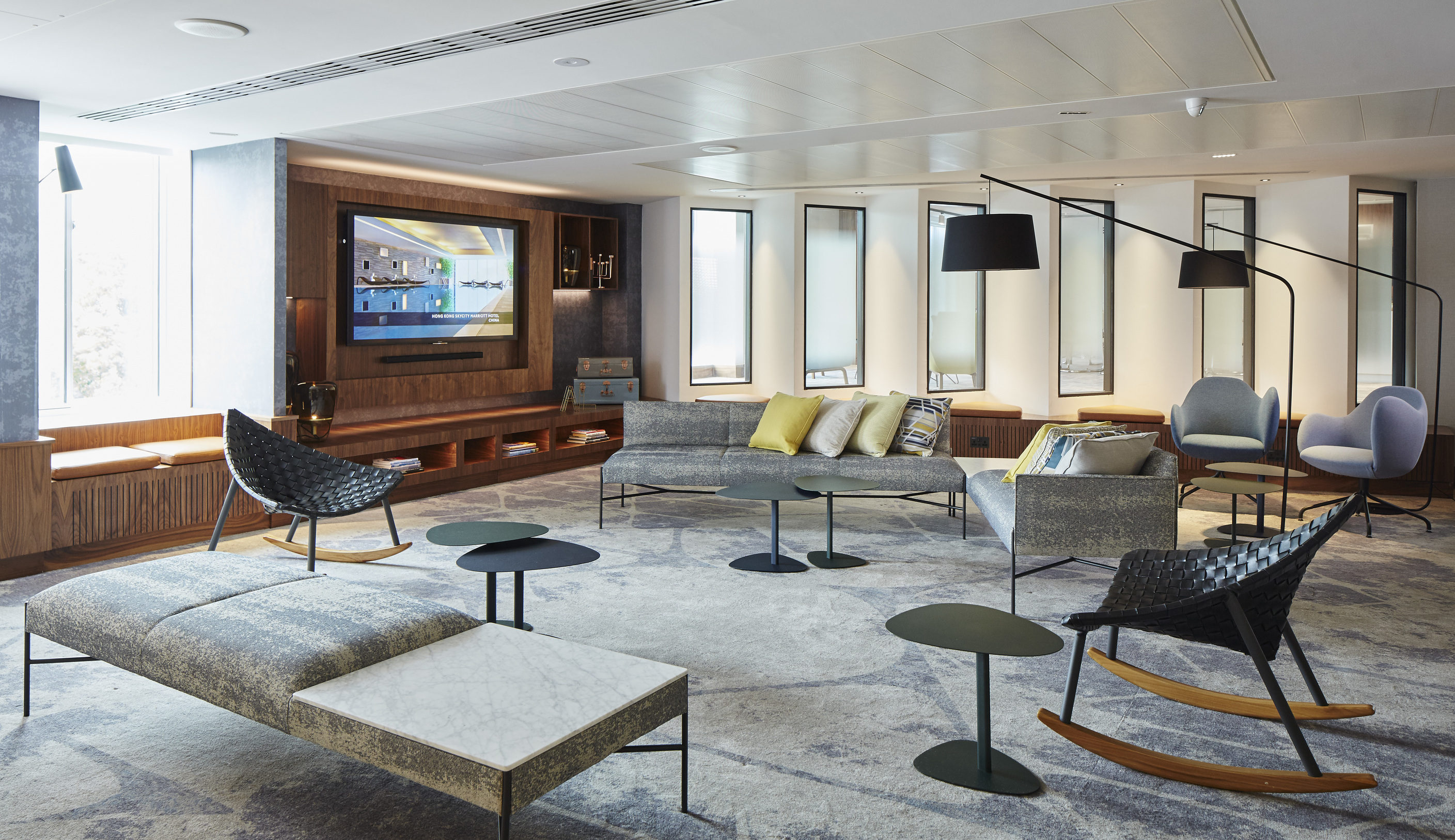 The trendy "Less is more" idea, is advocated in everywhere as long as it's about design. More simple, more tasteful.The concept of simplicity was originated from the minimalism of modernism. This kind of taste is reflected in the details of the design, ornament,decoration and furnishing.Though minimalism refers to simple and clean, more precision and details are required in construction. Less is more, in other words, is sophisticated, profound and leisurely simple.
Speaking of light, designer took a delicate approach with materials and colors. "We wanted it to feel like a period building that's been lightly renovated,it's a low-key celebration of ornament and craftsmanship.